BUSINESS DEVELOPMENT TOOLS
Sometimes you just need turn-key solutions at a budget friendly price to help reach more prospective members, define members' needs and help members reach their financial goals
We can help you fill the sales funnel with creative table day concepts that will draw crowds to you.
Be memorable. Be personable. Be awesome.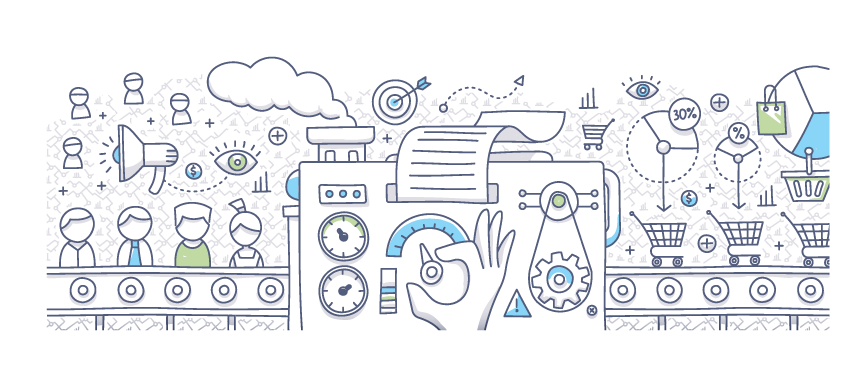 Forty-four percent of Americans don't have enough cash to cover a $400 emergency and 56% of American adults have less than $10,000 saved for retirement. Consumers are looking for a road map. Credit unions can help. Our turnkey tools can help your organization become the financial education resource your community needs.
I take the work out of creating a workshop with customizable presentations with notes, worksheets, announcement materials, emails and evaluation forms.  We customize each presentation with your fonts, colors and logo.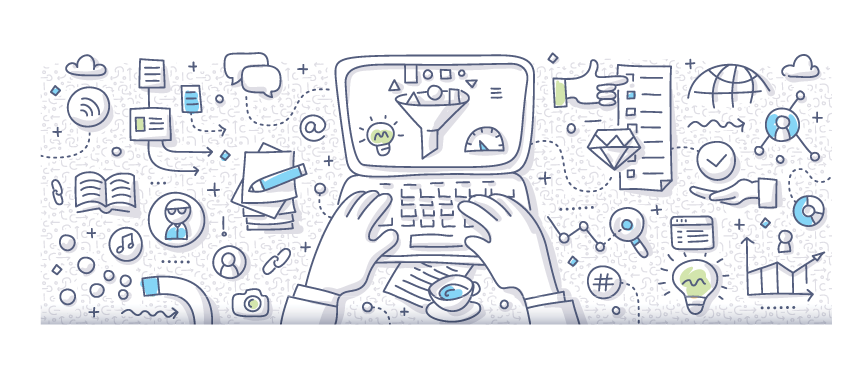 JRF Consulting Services, LLC