Spending more than 25 years within credit unions in almost every role, from the front line to branch
management and leadership, gives me a unique understanding of the daily responsibilities and growth challenges. 
I love designing strategic business development plans that rock growth goals.
For the credit union movement to thrive, business development needs to be a team sport.
Consider me the coach. I love designing strategic business development and sales plans that rock growth goals. My work with credit unions across the country creating more channels for growth and equipping employees with the tools necessary to build meaningful relationships, feeds both my wanderlust and personal mission of helping people live their best financial lives.
I started JRF Consulting in May 2009. Ready for a change, while looking for my next opportunity, a credit union CEO asked if I was interested in doing a business development training class for their branch managers. The training class went so well they asked me to create a business development strategy. I asked my friend and mentor, longtime credit union advocate Denise Wymore, if I should do this as a career. She said, "Hell yes" and I never looked back.
I have the best job in the world. Every day, I get to share new ideas stretching the possibilities of business development and sales while training others to produce outstanding member-centric results.
I keep it simple. Drawing on experience serving SEGs such as Microsoft, Amazon and Google.
How can credit unions find more ways to create opportunities that make a real difference in members' lives and in the local community. Whether business development or sales, I believe in crafting strategic processes that have legs. How can we do one more thing to follow up, to keep creating openings that build trust and loyalty with our existing members while also getting new members in the door.
One of my favorite quotes is from Disney,
"A brand is a thousand small gestures."
I get a thrill helping credit unions uncover all the small gestures that will make the biggest impact. 

Let's connect and explore your strategic growth opportunities!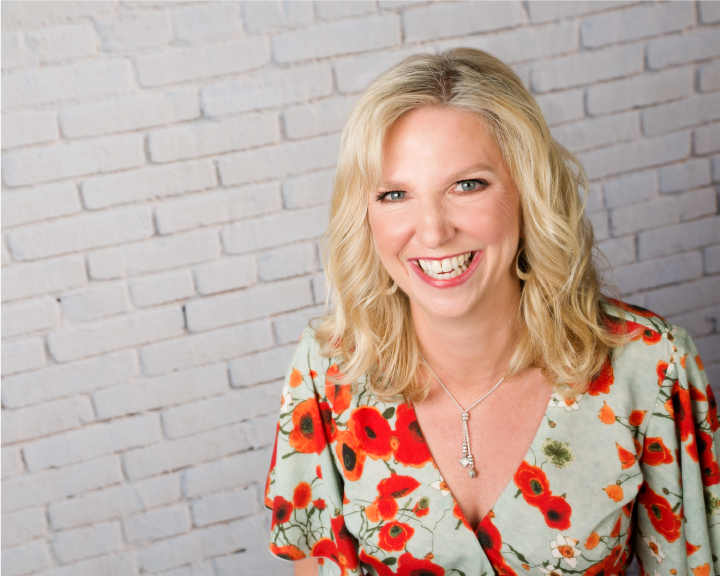 When I'm not making a difference at a credit union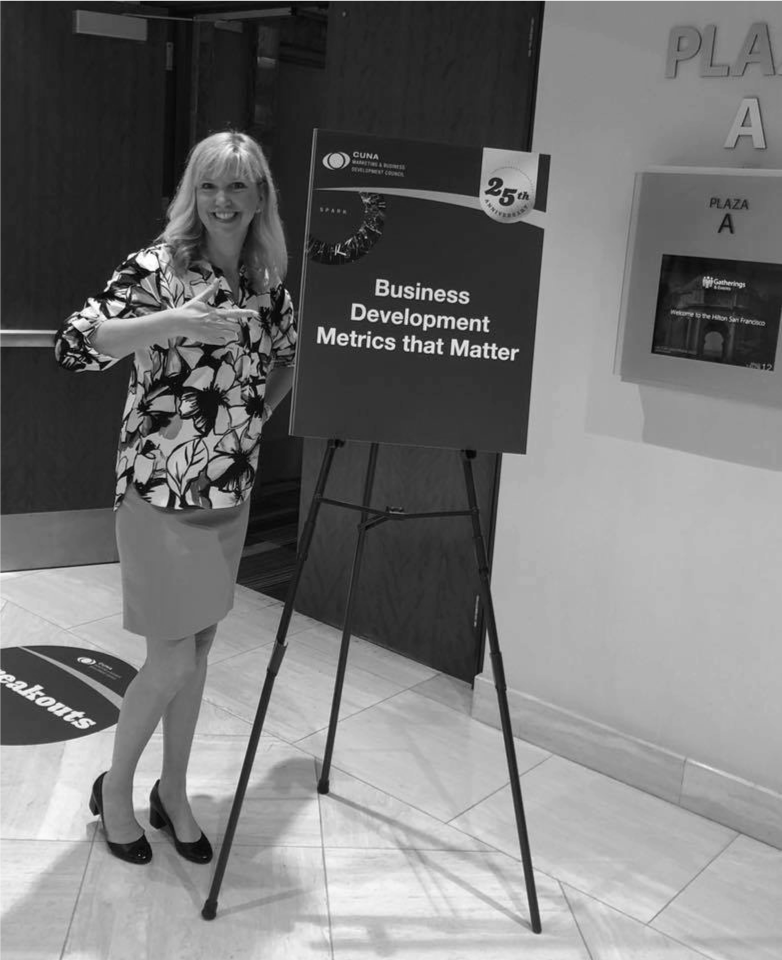 You'll find me traveling and speaking at industry conferences. 
I also serve on the Advisory Board for the Berenstain Bears Financial Literacy Program, am a member of the World Council's Global Women's Leadership Network and volunteer around the world.  In my free time, I run…so I can indulge my inner foodie, guilt-free.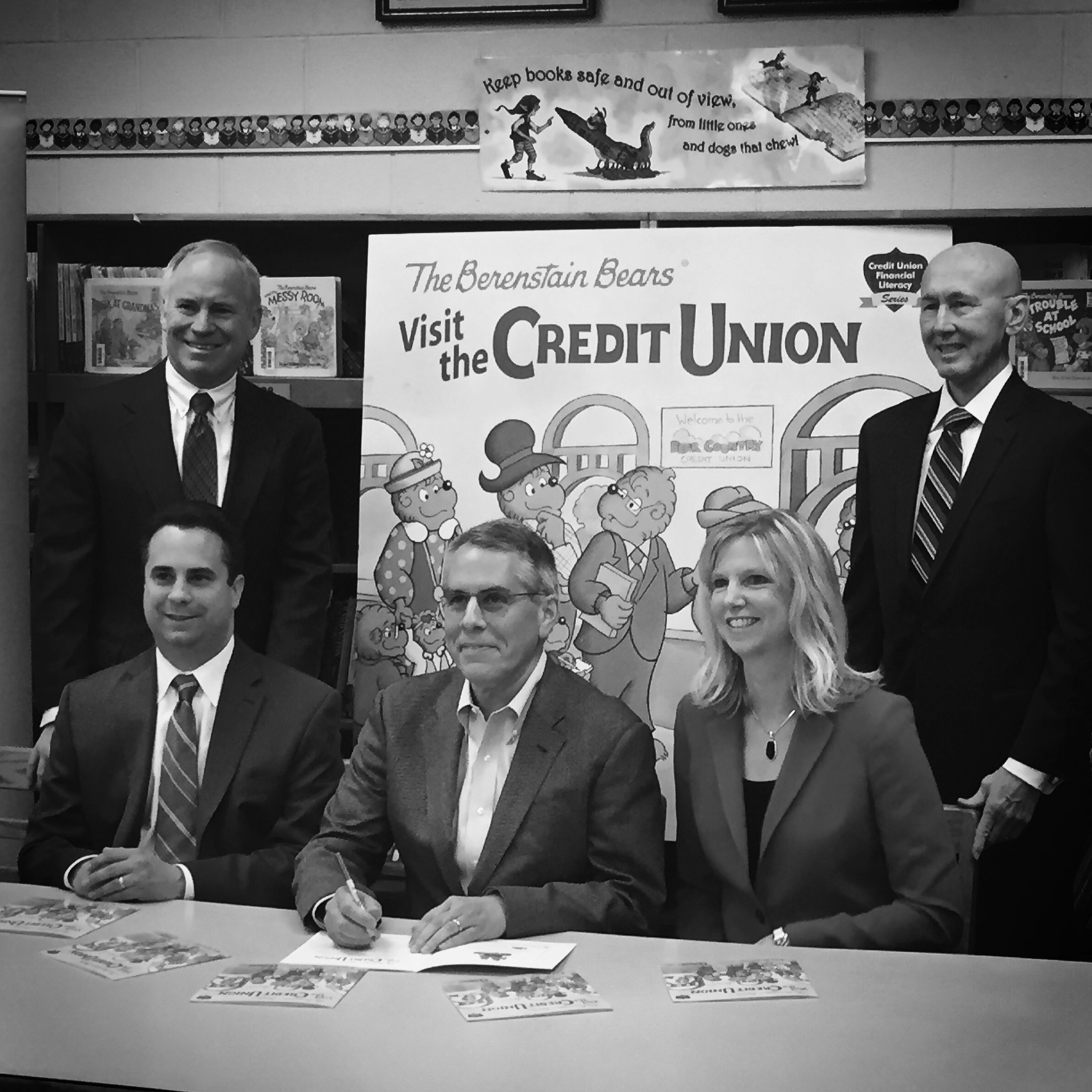 JRF Consulting Services, LLC