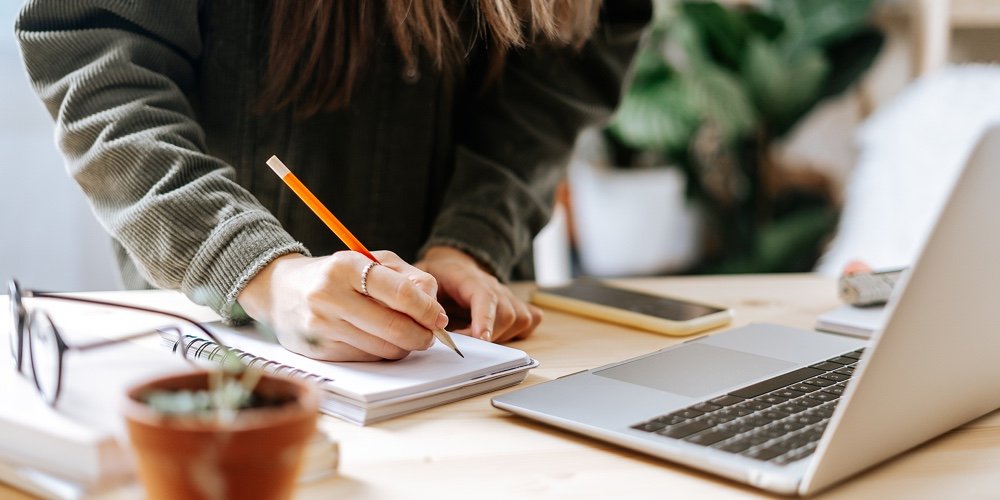 Dear CEOs,
Business development can be effective without CEO involvement but your support can help in opening more doors.
Business development is a team sport and you are the coaches who inspire by cultivating a supportive business development culture. Consider having a conversation with your business development individual or team to discuss ways you can best support their efforts. If you don't have dedicated business development employees think about how you can assign accountability across the credit union team to deepen relationships and open channels for growth.
What a great opportunity for the community to see beyond just the credit union name to the people who are involved – including the leaders. Your strategic participation can help support business development's efforts to build meaningful connections, collaborative opportunities and partnerships within the communities you serve.
Here are a few ways to get started:
Get Active on LinkedIn
Understand your audience and post accordingly. In addition to posting your own content, connect and engage by liking and commenting on posts. Find people within your field of membership. It's great to connect to others in the credit union space, but you can really make an impact by connecting with community leaders, contacts and leaders at SEGs, and area non-profits that align with your mission and vision. For inspiration, take a look at Tracie Wilcox, President/CEO at On Tap Credit Union. Tracie shines a spotlight on the success and needs of people in her community. She highlights groups like the Pink Boots Society, collaborative "beer people helping beer people" initiatives, and you'll even find an occasional photo of her on her Harley (yes, she is THAT cool) out visiting her SEG groups. Her LinkedIn headline reads – Cheers! President at On Tap Credit Union- Crafting Banking Solutions for You and Disrupting the Typical Banking Experience One Member at a Time! According to Tracie, LinkedIn provides the opportunity to put a "face to a name and lets us highlight our staff, members, culture, and community involvement in a way that is comfortable and approachable." Cheers to Tracie for working to cultivate relationships within her community!
Tap Your Board In
If your business development team would like an introduction to board members, find a way to make it happen. Helping facilitate that face time with board members who are actively involved in the community and with your SEGs is a win for all.
Show Up
Make time to show up to support your team at events the credit union is sponsoring. Talking with the attendees and engaging with employees outside the four walls of your credit union helps reinforce a business development culture. Whether participating in the Downey Annual Christmas Parade and Turkey Trots or hosting luncheons for local businesses, Financial Partners Credit Union President/CEO Nader Moghaddam is all over their social feed alongside his executive team in the best possible way, as an ambassador for the credit union. For Nader, carving out time to be present for business development and community events is priceless. As the "face" of the organization, he not only genuinely enjoys the community interactions, but believes the personal involvement is also "very motivational for team members and encourages them to engage as well."
Foster and Build Executive Interactions
Ask business development to share a list with you of new SEG CEOs, potential SEG CEOs, or leaders within communities with whom they would like to build collaborative partnerships. Then, create a process to simply send a quick meaningful, personal note, card or email. It's a low time commitment that can deliver high impact results by helping business development's efforts to open doors and create channels of communication with decision makers. Make it short, genuine and personal.
Say Yes
If business development invites you to join them on a lunch meeting, coffee meeting with a SEG contact, and/or be a part of a new collaborative opportunity in an area where they're trying to gain traction- say YES. Why not take an extra step to invite the contact's boss along, too? Often, business development is assigned to work with an employee in the benefits department, not the leadership. Getting face time with leadership helps business development share the larger value proposition and helps gain credibility. You being an active team player in such meetings can help gel the relationship and build long term loyalty.
When you embrace and demonstrate your support for business development, the sky is the limit when it comes to potential growth opportunities.